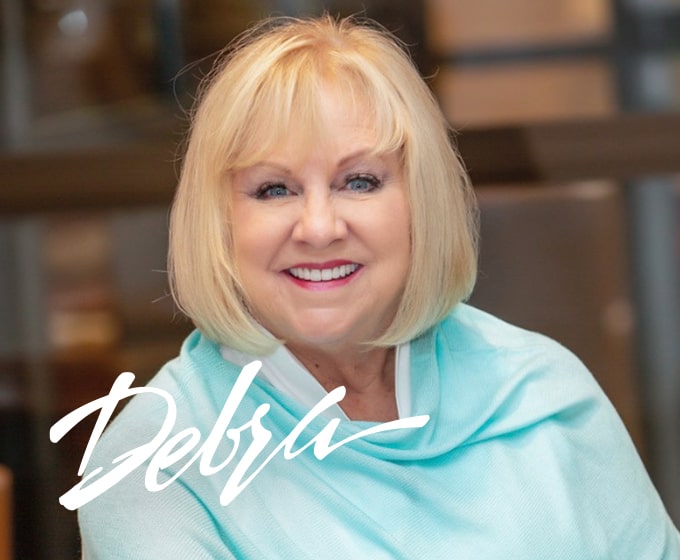 Unleash Your Power
PowerTips for the Powerful Dental Practice
Let Debra Work With You and Your Team
Build a Powerful Practice that Makes a Difference in the Lives of those you Serve.

Testimonials

From the moment she enters the room there is a feeling that life as you know it is about to change. Debra Engelhardt-Nash is more than one of the most requested speakers in dentistry she is a human treasure that must be experienced.
Gary Zelesky


The day we spent with Debra was so insightful. She customized the information she presented specifically to our office's needs. She gave us so many practical ways to improve upon how we do things daily.  In just a few weeks we have implemented many of the items on our action plan and are excited about the changes made.  The day was so positive and motivating that it just flew by. The whole team left excited about the direction the office is heading. We highly recommend spending the day with Debra Engelhardt-Nash. You will find that it is time and money well spent.
Annette Eastin DDS & Krista Gorenchan DDS, Great Northern Dental Associates


Debra, You were hands down, one of the best Dental Speakers I have heard in a very long time. Thank you for keeping it REAL and sharing things in a tangible way for our team…. Thank you so very much for all of your knowledgeable insight and PASSION for life.  I loved every minute.
Cassie Foreman