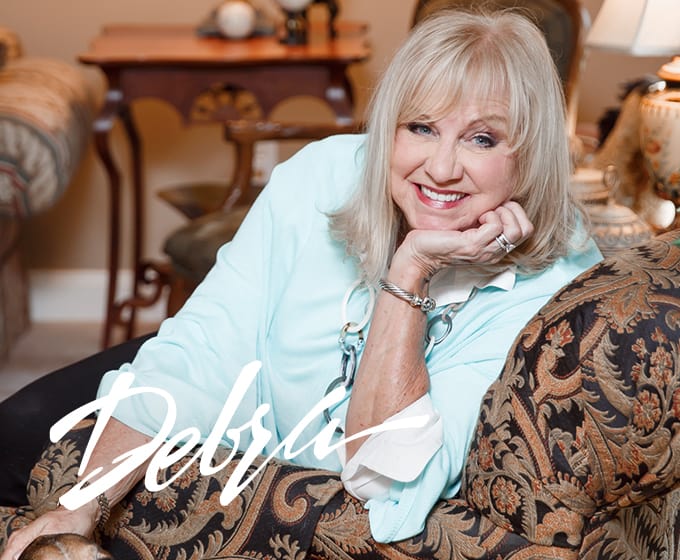 Unleash Your Power
Consult with Debra for an Amazing Practice
Premier Consulting Services catered to your Personal Practice Goals
Let Debra Work With You and Your Team
Build a Powerful Practice that Makes a Difference in the Lives of those you Serve.
Getting Started
You not only believe that peak dental health impacts your patients' overall health, you truly believe it has the power to change their lives.But clinical excellence is only part of the challenge of operating a successful, life-changing dental practice. It also requires high-level business, management, communication, and leadership skills – skills that were not automatically awarded with your dental degree. But they are skills that can be learned. When implemented, these skills can allow you to reach your personal and professional dreams – for yourself, your family, your team, your patients, and your community.
You pursued dentistry to make a living, to make a life, and to make a difference. Debra Engelhardt-Nash can be the spark that ignites your passion and powers those dreams.
Debra's Consulting Services are Catered to Your Personal Practice Goals
Whether you simply want to learn skills for increased treatment acceptance or want a whole practice management makeover, Debra delivers. With you, she'll help you identify your desires and solidify them into goals. Her consulting process follows the same process you use in helping your patients achieve optimal dental health.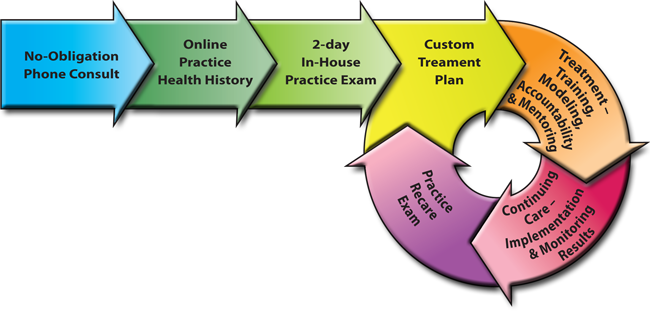 And your First Step? A Phone Call. No Strings Attached.
Whether you're just considering making some changes in your practice or you're facing challenges that need immediate attention, just call Debra. Schedule a no-cost, no-obligation phone consult now by calling 704 904-3459.
We guarantee you'll come away for your phone consult with Debra energized, encouraged, and optimistic about your and your team's power to create the practice you dream about, that fuels the life you were meant to live.
Call now to schedule your personal phone consult