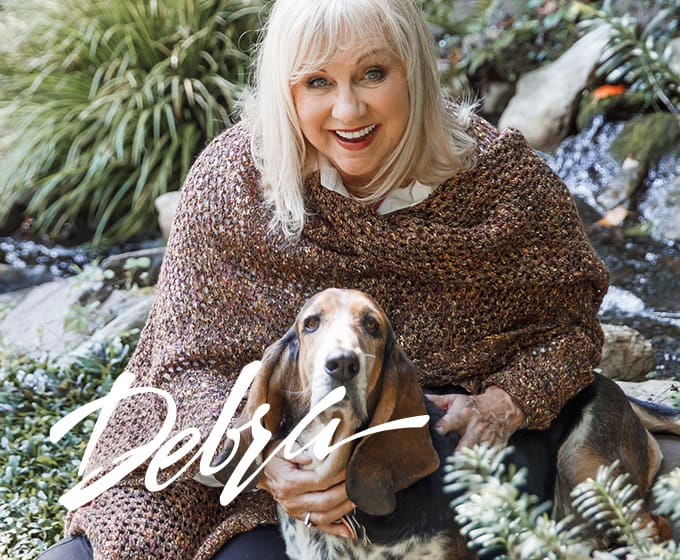 Unleash Your Power
Speaker | Consultant | Coach
Personal consulting and Team-Building services to help you UNLEASH the power in your Practice. 

Let Debra Work With You and Your Team
Build a Powerful Practice that Makes a Difference in the Lives of those you Serve.
Getting Started
Whether drawing standing-room-only crowds, guiding teams or coaching dentists Debra's empowering presentations and game-changing consulting gives dental professionals the tools, the training, the processes and the spark dentists and teams need to ignite a passion for practice excellence. Wherever you go in the dental world you'll find Debra lighting dental professionals in one of four places.
Speaking
Debra is a trainer, and author, a presenter and a consultant. Having been in dentistry for over 30 years she engages standing-room only audiences for organizations and study groups nationally and internationally. Through her service she has had the honor of meeting amazing people and speaking in beautiful countries such as Peru, Sweden, Romania, England, Croatia, France, and Turkey. She is a continual presenter for the American Dental Association, the American Academy of Cosmetic Dentistry and the Chicago Dental Society Midwinter Meeting.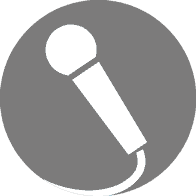 Training
Through the Nash Institute for Dental Learning Debra conducts the Dental Business School, an immersive two-day executive training experience designed for EVERYONE in the dental office. Through this program each member of the team learns the essential elements that make up the management and communication skills of a high-functioning dental office. Topics include New Patient Protocol, Treatment Presentation (how to get to "Yes!"), Office Systems, Diagnosing Practice Vital Signs, Overhead Ratios and Profitability, Financial Arrangements, and much more. The entire team comes away from the Dental Business School inspired to not only understand how their efforts affect practice growth, but with ideas and skills to increase productivity and patient acceptance.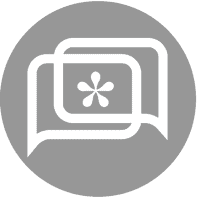 Consulting
Debra not only teaches and trains groups of dental professionals, she also works one-on-one consulting personally with doctors and their teams. In these intimate consulting relationships Debra gets "down-and-dirty" with the practice in establishing values-driven goals with focused attention to meet the needs, apply the systems, and mentor the skills of each member of the team to create "the powerful practice".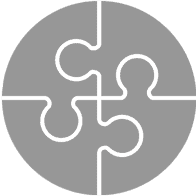 Practicing
One thing that sets Debra apart, even among her peers, is her hands-on, in-the-trenches experience. Married to the world-renowned cosmetic dentist and dental educator, Dr. Ross Nash of the Nash Institute for Dental Learning, Debra continues to work in his busy practice, doing exactly what she preaches. She doesn't need to learn the most current practice in office administration and patient communications, she is creating innovative solutions to increase practice productivity, sustainable growth, and exceptional Team Performance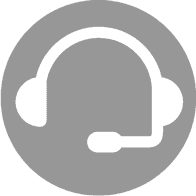 "We spend 85 percent of our time interacting with patients and only 15 percent in actual clinical applications. More training in communication skills may be needed in your practice to improve team skills."
– Debra Engelhardt-Nash
…and more…
In addition to her speaking, training and consulting practice, Debra's influence continues to impact the future of the dental industry.