Letting Go: Employee Termination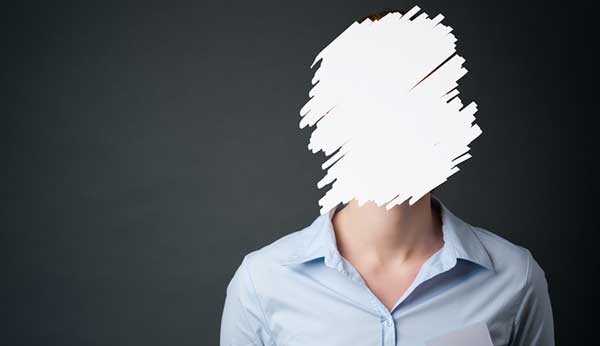 – Employee Termination –
Terminating an employee is not a favorite task of most doctors. Some doctors would rather keep a less than desirable employee than face the dread of letting them go. So, the doctor hangs on to an employee he would rather not keep. When this happens, the effectiveness of the team is at risk and the practice suffers.
There are times when a worker is no longer a viable team member – no longer performing to the standards dictated by the practice or abiding by office protocol. There are times when an employee has stopped growing or becomes unresponsive to change or is simply insubordinate. When an employee's performance or behavior is hindering practice success or undermining team objectives, it is time to dismiss them from employment.
When it's time to let someone go, following these steps will ease the discomfort for all involved parties, provide opportunity to rekindle practice growth and rebuild team morale.
The employee's last paycheck should be prepared. If the doctor is going to provide additional compensation (not severance pay), an additional check should be prepared. If COBRA regulations are in effect, a letter explaining continuation of coverage protocol needs to be composed. A letter verifying employment should also be completed. A list of practice property that needs to be returned is prepared for the employee's review and compliance.
With the exception of the person responsible for personnel administration and payroll, the employee being terminated should be the first one to know. This means not confiding in co-workers or placing a classified advertisement and secretly hiring a replacement prior to the employee's termination. This has the potential to raise questions by the rest of the team and trust issues may affect team morale.
The termination should be conducted the first thing in the morning. The doctor calls the employee into his private office. The conversation is very brief.
"Susan, I am letting you go. I don't want to talk about this right now. In this envelope, is your final paycheck. In this envelope I have enclosed another check for the next two weeks, so you can look for other employment on my time. If you would like to discuss this give me a call in the next few weeks, and I would be glad to talk with you then."
Then, you offer the employee this: "If you would like to tell the staff yourself that would be fine. If you would like me to tell them for you, I would be happy to do so. I am going to ask (the Office Manager or Personnel Coordinator) to help you gather your things and return the office property you have with you."
The newly terminated employee should not be permitted to walk through the office unescorted. Having an escort assist the employee return the listed items alleviates potential retaliation behavior by the former employee and insures the proper items are returned.
Why not spend time telling the terminated employee what went wrong? If you are not trying to rehabilitate this employee to get back on track and stay employed, their cause for termination is of no consequence. Besides, at this point, the employee is either shocked or hurt, and any advice or criticism will probably not be well received.
By waiting a few weeks to discuss the cause for termination an emotional response by the employee is less likely and the chances of hard feelings lessened.
Another question may be posed, "If I let this person go before I hire her replacement, what do I do about patient treatment, or how will those tasks she was responsible for be handled?"
Consider what you would do if an employee had an emergency or illness that prevented them from working. The office would have to cover that position with little or no notice. The team would pull together to create a solution that would be best for the practice. Retaining a temporary until a permanent replacement is hired may be the best solution, or altering the schedule to make it manageable by the existing team might be the resolution.
Whatever the answer, ask the team to work together to get through the temporary challenge of being short handed. A stronger, more cohesive team may result.
The intention of this article is to offer a non confrontational employee separation. It is not intended to cover legal issues of employee hiring and termination. The value of a strong, responsive dental team is great. Learning how to keep exceptional team members and how to terminate less desirable employees will insure even greater practice success.